Dental implants are one of the most cost-effective, low-risk treatment options for replacing missing teeth. With a success rate of 98% and an average cost of $2,000-$3,000 per implant, dental implants can be much more affordable than other tooth replacement options such as dentures or bridges.
Dental implants in Brisbane would also be the right place for you to get dental implants at an affordable price. In this guide, we will discuss how to find low-cost dental implants.
Let's take a look at these ways.
Charitable Organisation And Dental Society
If you're looking for the best place to get dental implants, a few charitable organizations and dental societies offer them low-cost prices. The National Dental Association is one of these groups. They provide free or reduced-cost services to restore smiles in America's underserved communities through education, research, and social programs.
Know The Alternatives
Dental implants are great for replacing missing teeth, but they can be expensive. You may want to consider less invasive treatments such as dentures or dental bridges before opting for an implant since the cost of these procedures is usually significantly less than that of a dental implant. If you do not have any other way to replace your tooth and need immediate relief, then a dental implant may be for you.
Discount Dental Plans
Many dental plans are available to consumers today, but it can be hard to know which one is the best for you. Dental costs may vary depending upon your age and location. There are a few things that you should look into when choosing a plan: Discounts Offered and the amount of coverage offered by the plan will determine how much you will have to pay in the form of co-pays.
The higher your deductible, the lower your monthly premiums will be, so this should also factor into which plan is right for you.
Comparison Shopping
Dental implant costs can vary widely from provider to provider. It is essential to do your research to find a dental implant procedure with the best fit for you and your budget.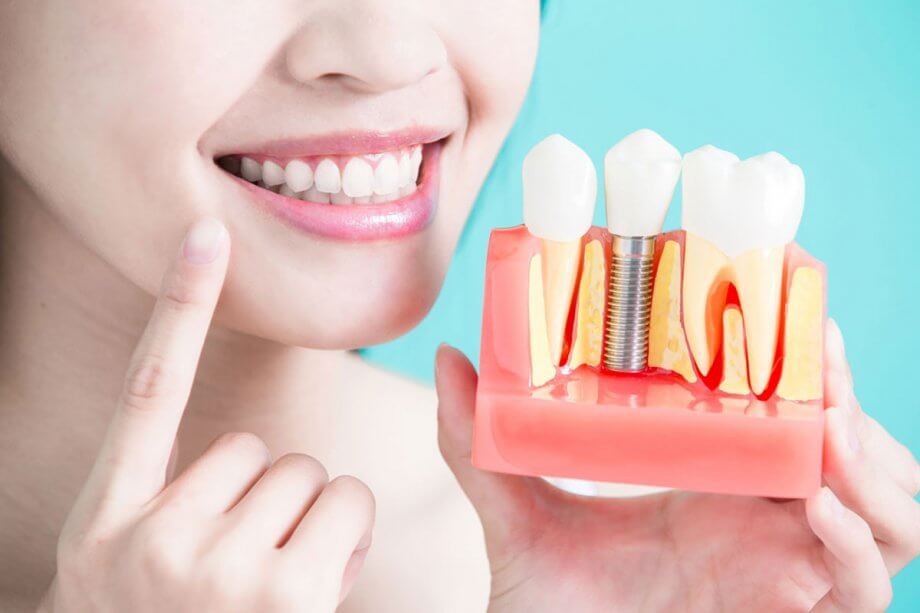 Geographical Location
Providers of dental implants vary in costs and, because the location's cost of living is an essential factor for determining what a "low-cost" provider should be, it can be helpful to know where you live. In general, medical providers are cheaper outside major metropolitan areas.
Travel Abroad
Finding low-cost dental implants in North America can be a bit of a challenge. You will need to either search through overseas clinics or find lower prices for the same quality.
Schools Of Dentistry
Dentistry is a profession that has been in existence for thousands of years. However, it was only recently that Dentistry schools were established as we know them today. For most of human history, dentists learned their trade through apprenticeship and worked with more experienced dentists to learn the ropes.
In The End
If you're looking for a low-cost dental implant, contact Brisbane Dental Implants today. With an average cost of $2,000-$3,000 per implant and a success rate of 98%, this is one investment that will pay off in the long run!