These days, you will find various dental treatment options to straighten your teeth and fix the smile. But, Invisalign is considered the best option as it is free of brackets and wires. It can allow you to work, eat, and participate in social situations while mending your smile. So, these days, most people opt for Invisalign as the best dental care centers offer interesting discounts on standard Invisalign prices. However, before you know about the cost of Invisalign in NZ, it would be imperative to understand the reasons to choose it.
Reasons to choose Invisalign Treatment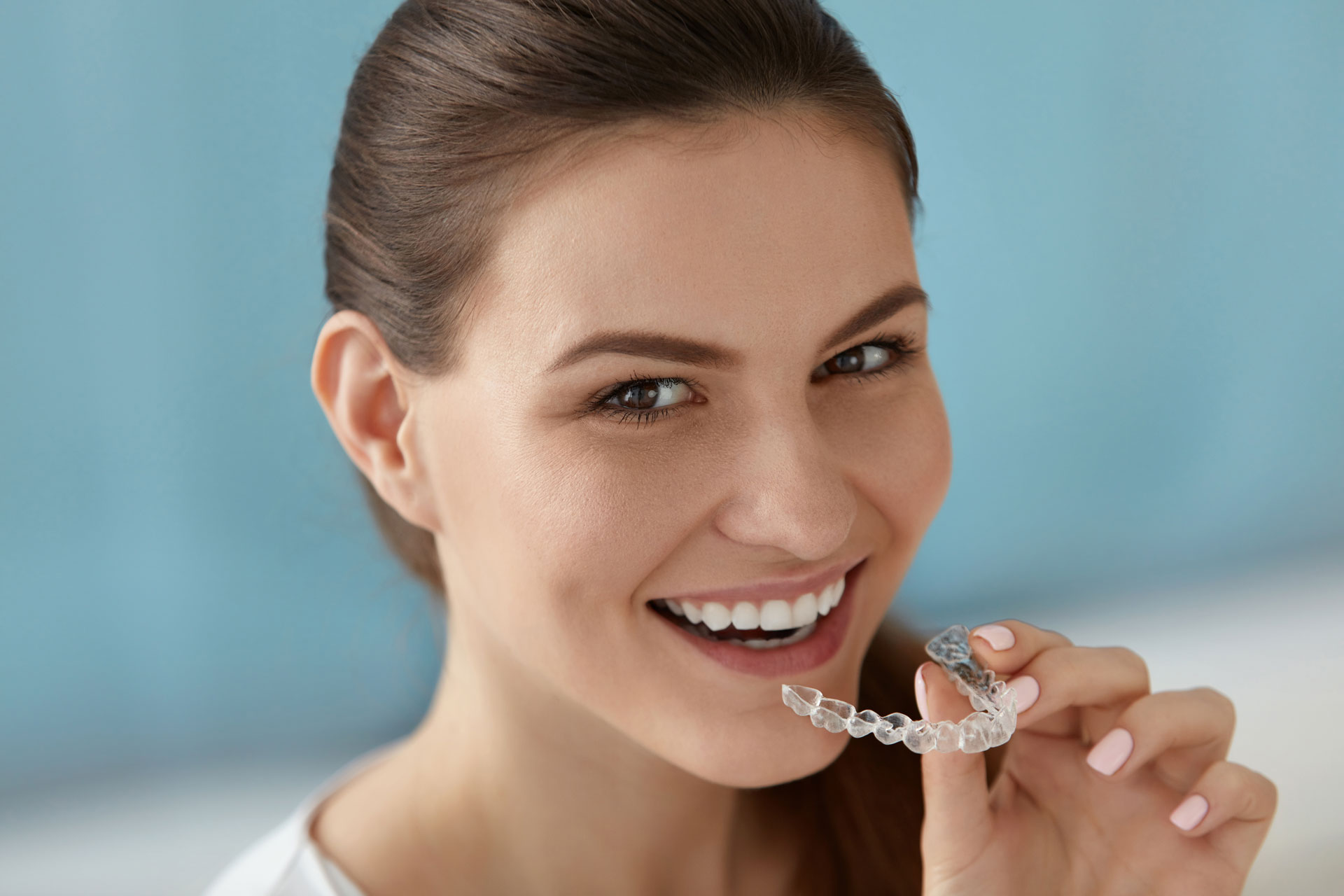 Invisible Appearance: The Invisalign trays can't be seen, as they are invisible in nature. They are clear aligners, so they don't mis-shape your face or detract your smile even when you are wearing them. So, this is an excellent option for adults, teens, and young adults who need to go out daily and attend certain occasions. They can fix their smiles without brackets and wires that were associated with traditional braces.
Comfort: The Invisalign trays are made from smooth plastic, making them lighter and more comfortable than traditional metal braces. It generally has no sharp edges or pieces, and the trays come with customized fit to get placed in your teeth and mouth perfectly.
Time-saving: The treatment procedure involved in Invisalign is less complex. So, with Invisalign, it is possible to pay less visits to the orthodontist's chamber as they require maintenance every six weeks on average. Most other teeth straightening treatments can take much more time and many appointments.
Improved cleanliness: You can remove the Invisalign trays whenever you want. When you need to brush and floss the teeth, remove the trays and then wear them back in. Besides, the trays are also cleanable, and you can brush and rinse the tray with your toothbrush to make sure there is no build-up. This can ensure that you are having healthy gums and teeth even while straightening your teeth. Once the treatment is over, you will be gifted with the best possible smile.
Safe and removable: If you are associated with any sports, Invisalign will allow a more comfortable experience without the escape which other orthodontic options can cause. Invisalign trays are removable, which makes brushing your teeth more convenient, and you can also remove it when you are in the playground.
There will be no food restrictions: One of the worst parts of the traditional orthodontic teeth fixing options like braces is food restrictions. Some of the special foods will be off-limits, which can ruin some of the very special celebrations. Anything too hard, chewy, or sticky will be prohibited. These issues can be avoided with Invisalign, and you can eat whatever you want.
Better dental health: Straight teeth are better for your gums and maintaining proper dental health. Fixing crowding and gaps make teeth care easier, and better oral health or hygiene can improve your overall health.
For these reasons, you must choose Invisalign treatment if you want to get your teeth straightened. The treatment cost mostly includes free teeth whitening within it, and the best dental care centers will provide a free initial consultation to discuss your suitability for the treatment. So, if you are interested in teeth straightening through Invisalign treatment, make sure to visit a reliable dental clinic.