Missing teeth can alter the shape of your face or make you self-conscious about your interactions with other people. Fortunately, recent developments in the dentistry world have made it possible to replace missing teeth through permanent solutions like dental implants. The dental implant procedure involves replacing a missing tooth with artificial teeth attached to your jawbone through a strong metallic root. In this article, we delve deeper into what to expect when getting dental implants in Elgin.
 When Are Dental Implant Procedures Done?
Over 3 million people in the U.S. have undergone dental implant procedures. Furthermore, this number is expected to increase by approximately 500,000 every year from here on. While you can get this procedure to replace missing teeth, it is only possible if you:
Have a fully grown jawbone.

Have healthy oral tissues.

Have an adequate jawbone in which to secure the implant firmly.

Do not smoke tobacco.

Are unwilling or unable to wear dentures.

Are willing to dedicate several months to the procedure.

Do not have any health conditions that would interfere with your dental implant.
Processes Involved in the Dental Implant Procedure:
Initial Evaluation
Before the procedure, your oral surgeon will carry out a thorough examination to check the number of missing teeth and the condition of your jawbone. They will also take X-rays to help create a suitable dental implant for your jaw shape.
Tooth Extraction
If your tooth must first be extracted to be replaced, your oral dentist will use a local anesthetic to relieve your pain and remove the tooth. This should not take long unless the tooth is severely damaged or fractured.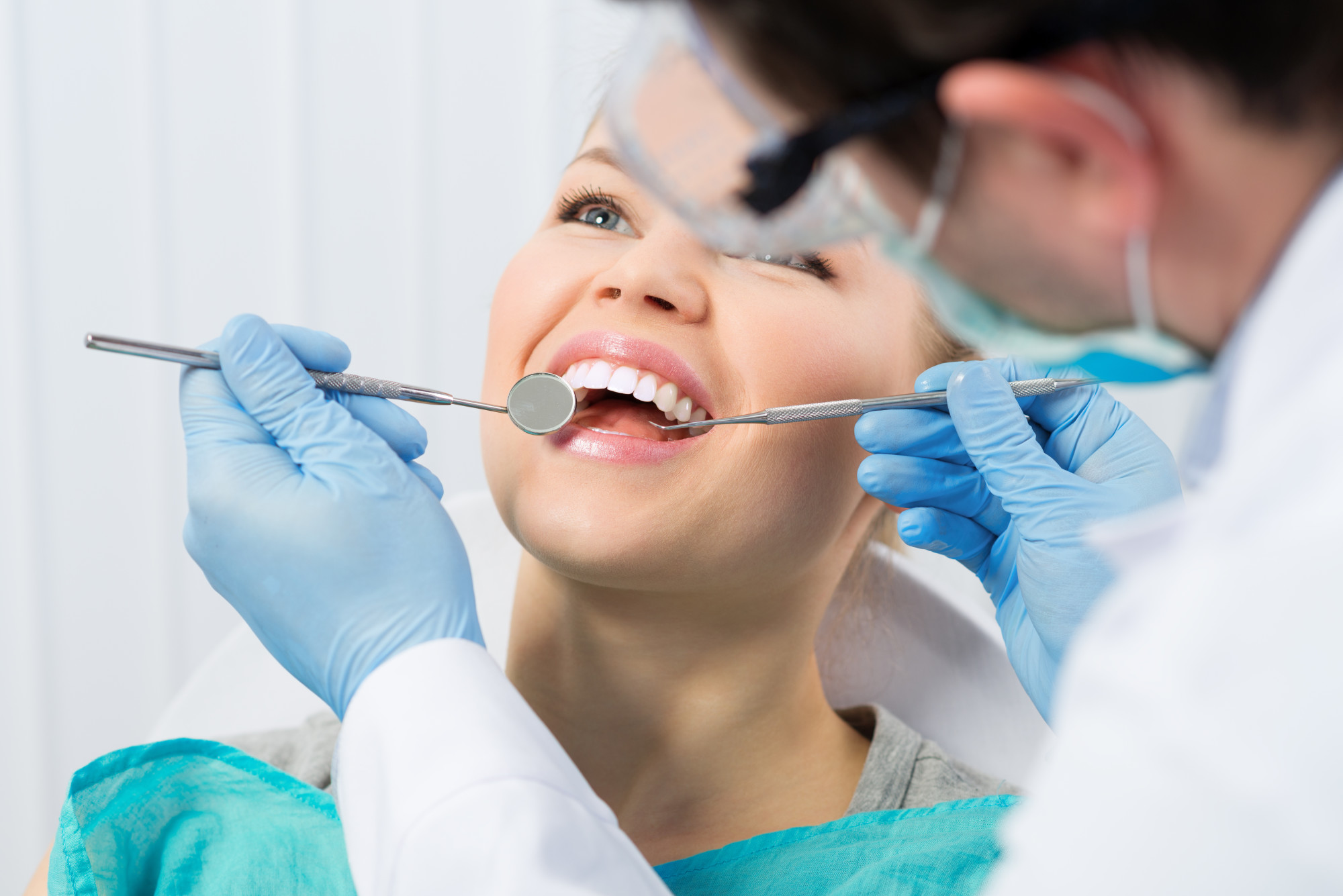 Bone Grafting and Implant Insertion
The two main types of dental implant procedures include your dental implant being fixed into your jawbone and the other where your dental implant is directly inserted under the gum line. If your jaw needs extra bone for implant attachment, your doctor will remove some bone from another area and graft it into your jawbone. You must then allow the bone to heal.
Once the grafted bone heals, your dentist will fix your dental implant into your jawbone, and the latter will start to grow around the former. This process, which takes 3 to 9 months, will result in the implant becoming part of your natural gum line.
Abutment Placement
As your jawbone grows around your dental implant, it becomes more firm. As soon as your implant is firm enough, your dentist will place an abutment on top of it where it will be connected to the crown. Your dentist may also insert a healing cap over your implant to prevent your bone and tissue from growing over the abutment.
Crown Placement
Once your gums heal, your oral surgeon or dentist will attach an artificial crown to the dental implant that looks and feels like a natural tooth. The crown can be permanent or removable.
Conclusion
Dental implant surgeries usually involve several procedures that are dependent on the condition of your jawbone and the type of dental implant. If you are considering getting implants, contact Dr. Keith Bram and Dr. Rick Brar of Pro Dental Care to discuss your eligibility for the procedure. With over 25 years of experience, they guarantee satisfactory results that will restore your smile. Schedule an appointment online or contact their offices in South Elgin or Sleepy Hollow.